Bound by San Francisco's Distinguished Neighborhoods.
Chorus luxury apartments mark a culmination within San Francisco's evolution, providing a central point to access to all of Hayes Valley, the Mission, Castro, and SoMa.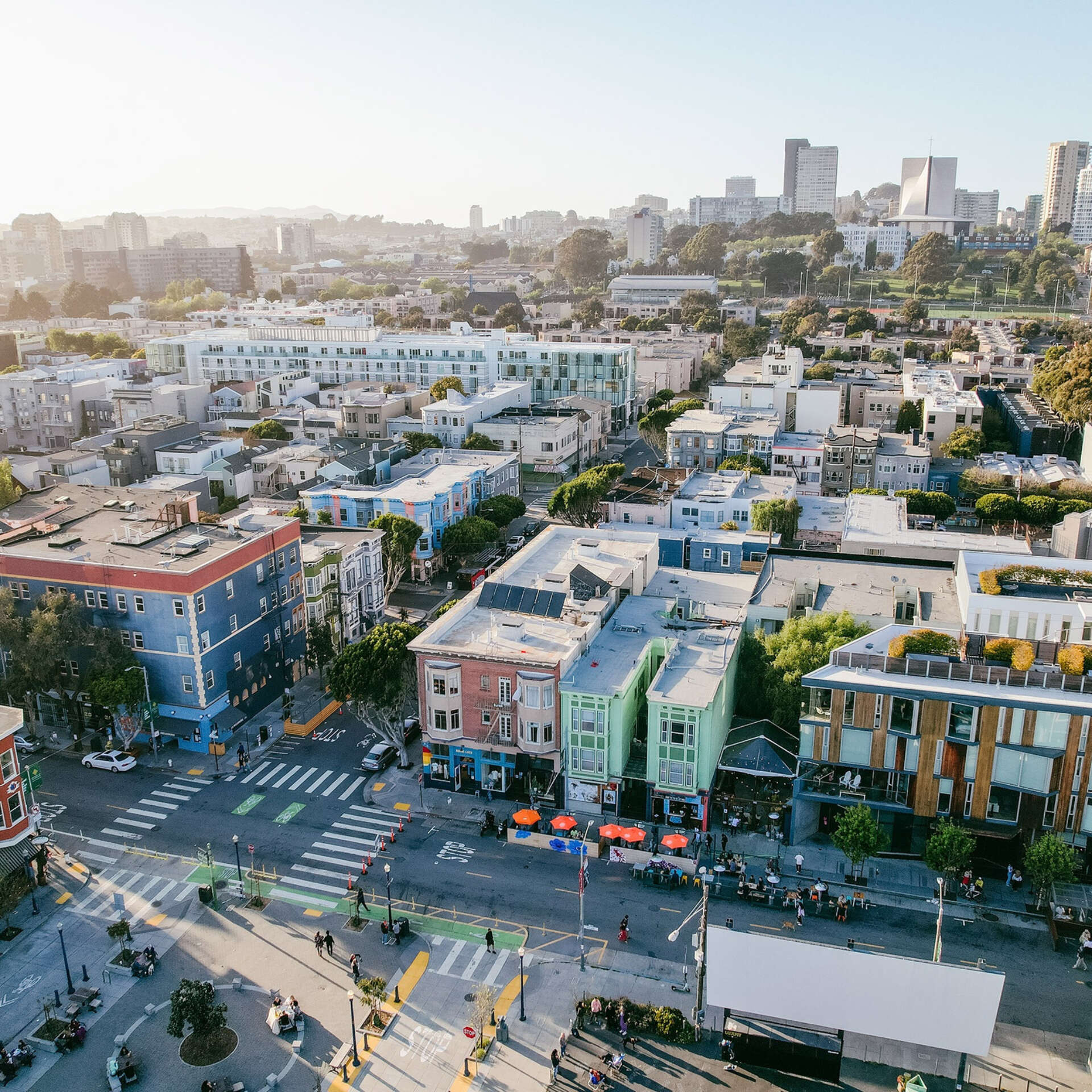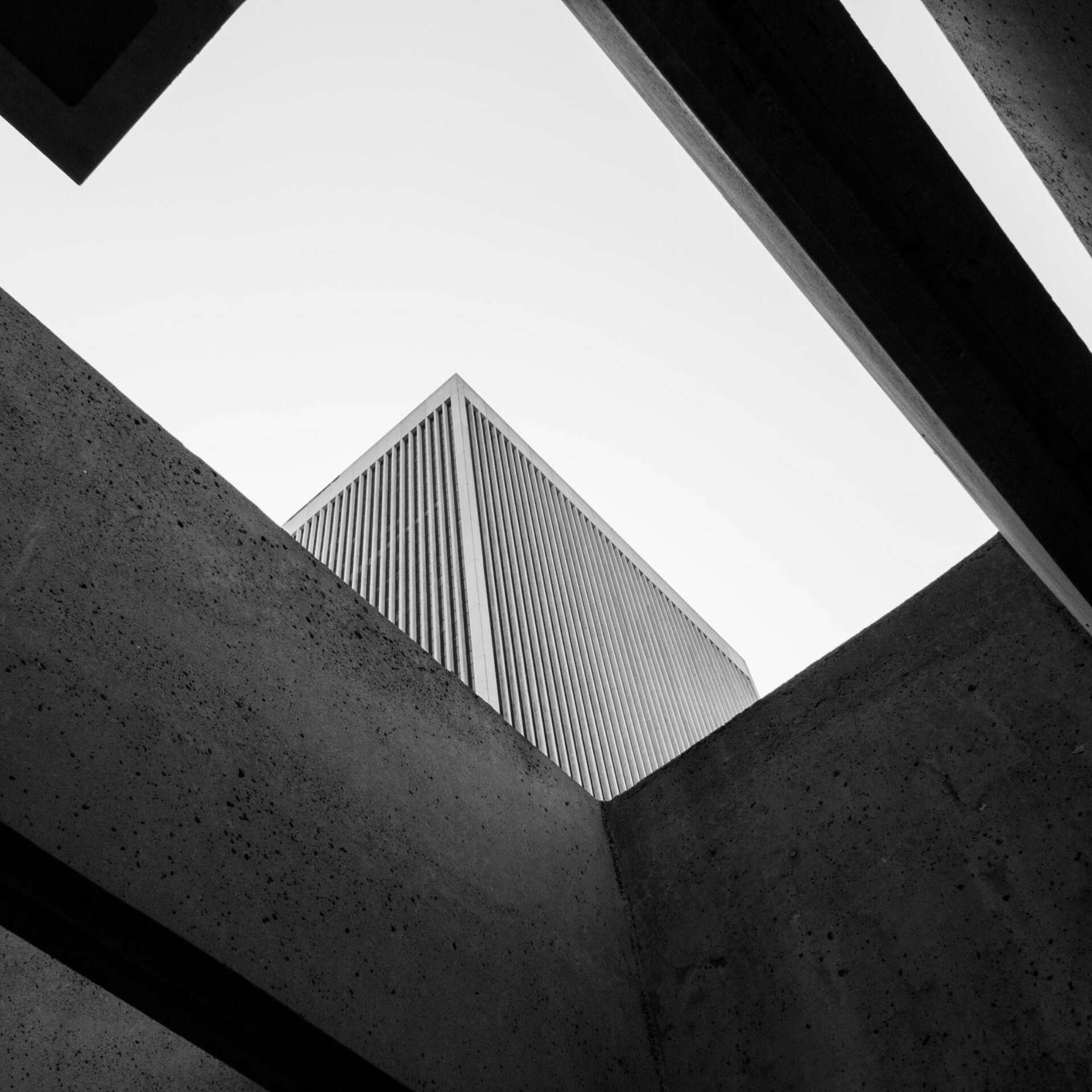 With new apartment residences anchoring the neighborhood, the region is now home to local shops, cafes, and celebrated restaurants.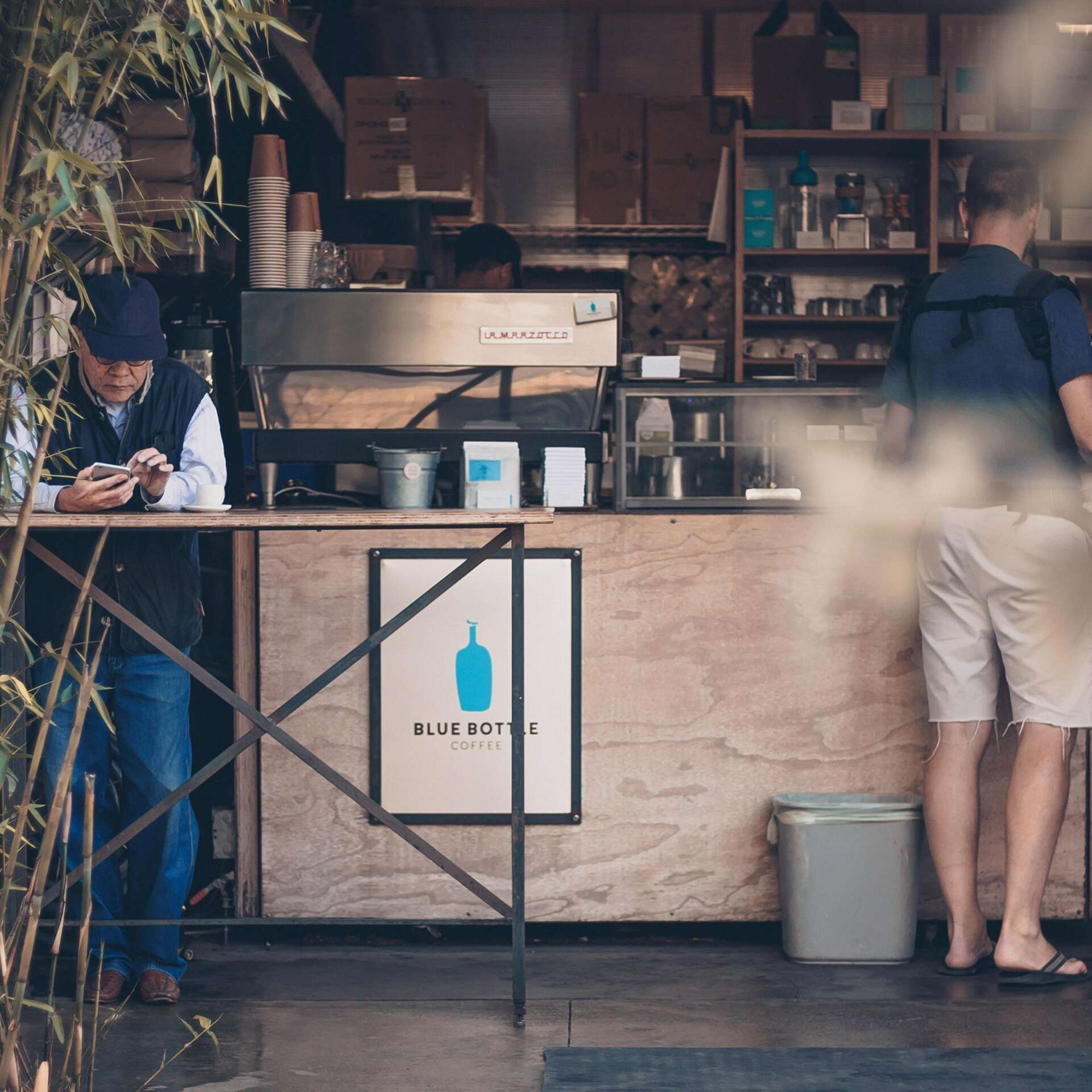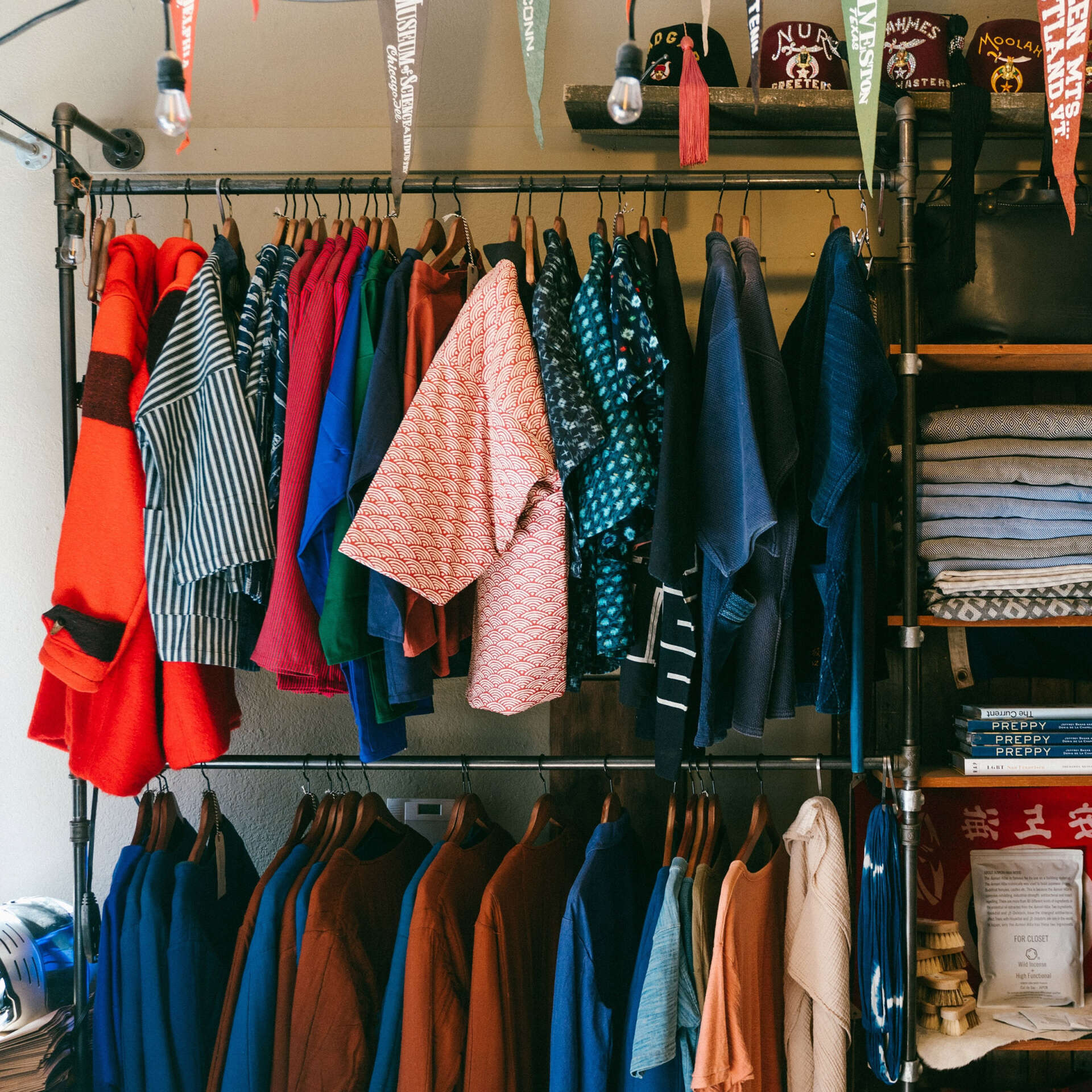 At the doorstep of the most dynamic areas in the city, the SoMa apartment residences are a retreat amidst the neighborhood bustle.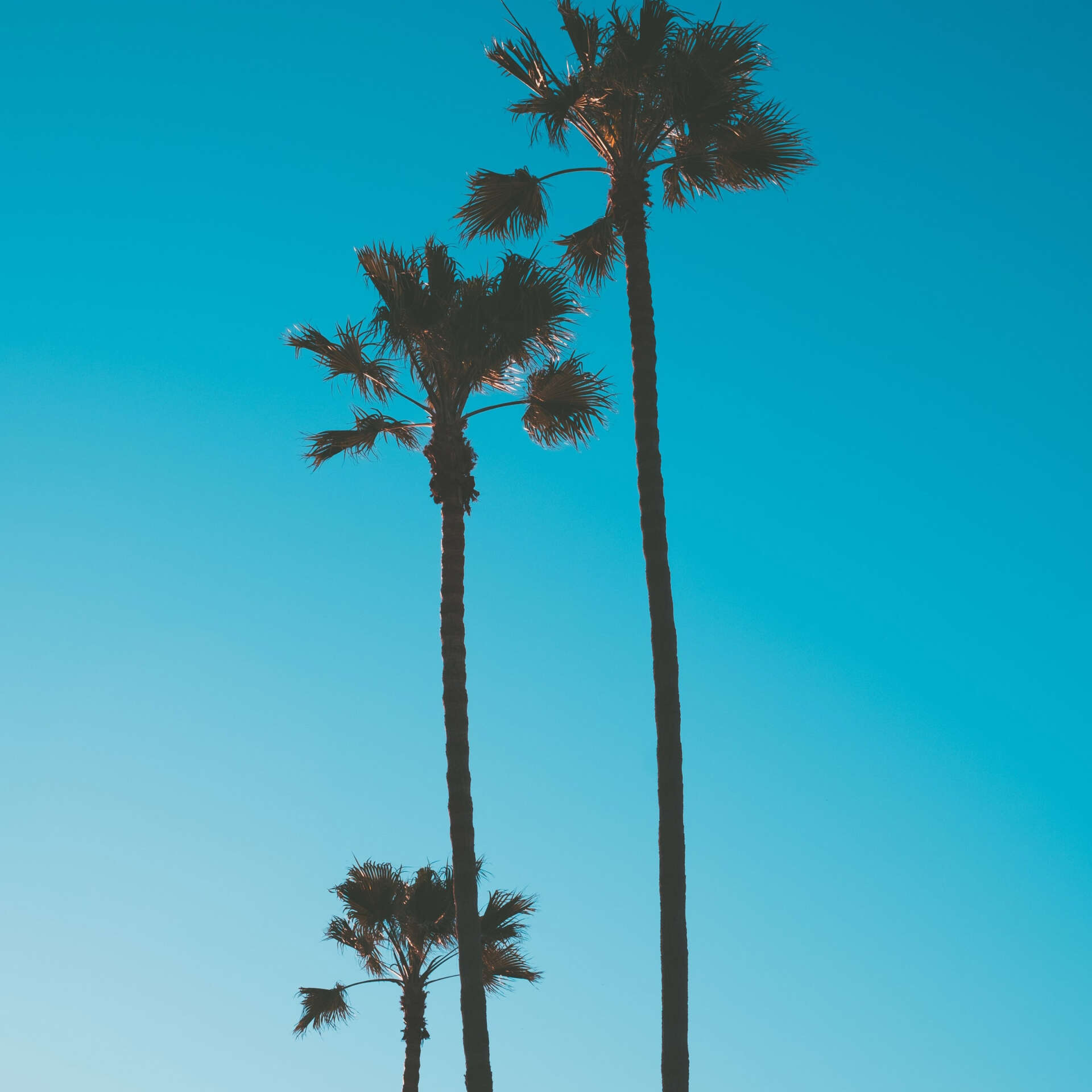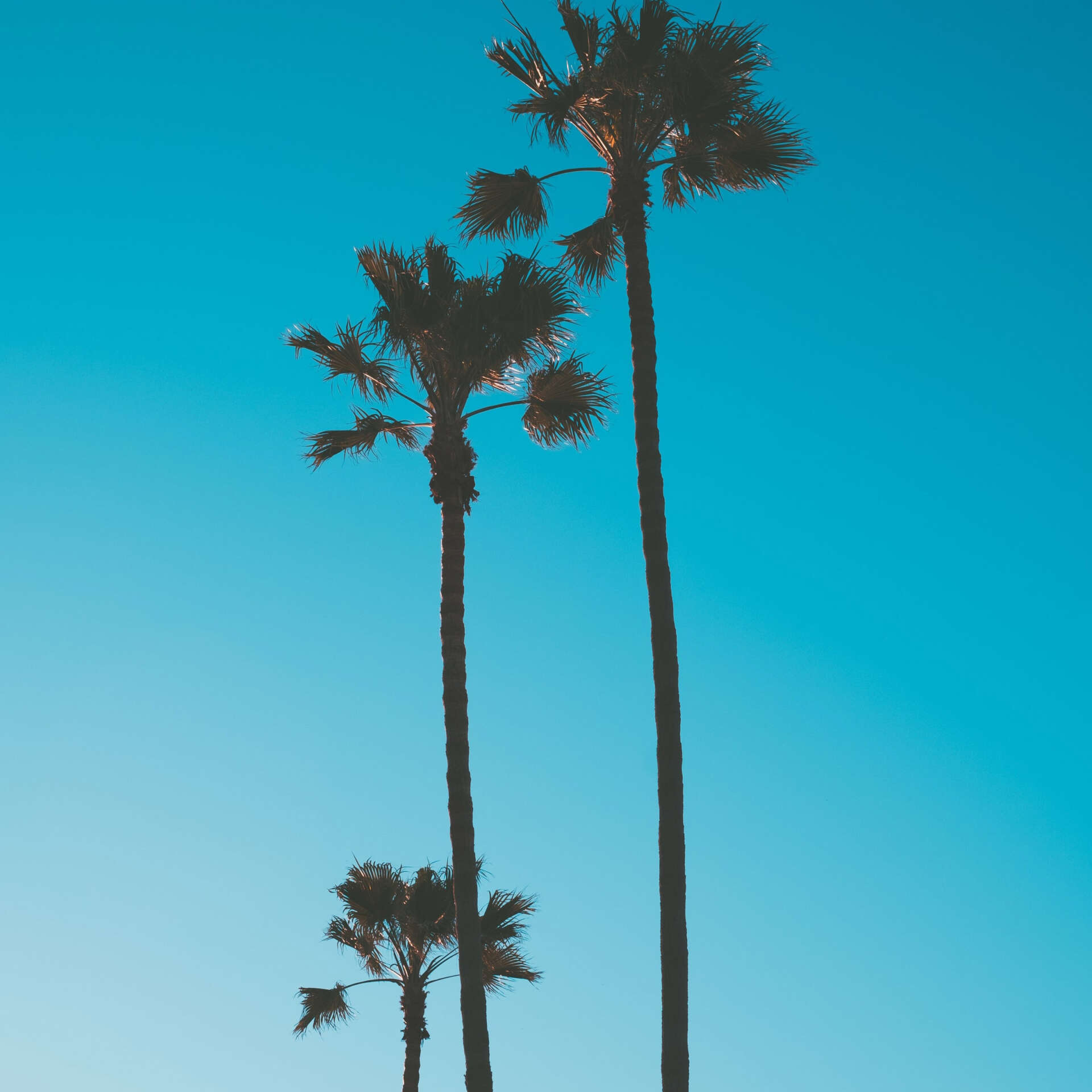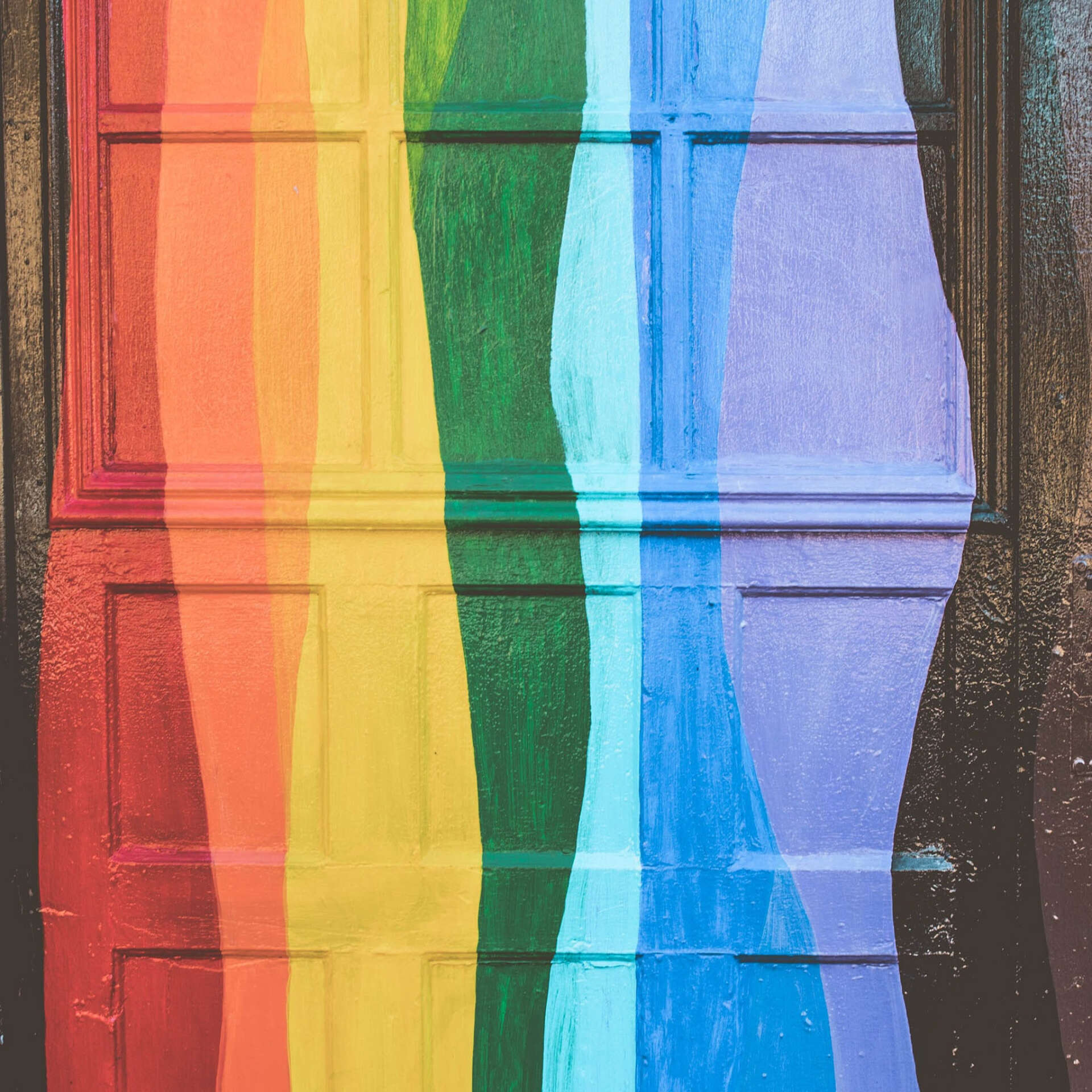 Home to San Francisco's Performing Arts District.
Once a vibrant community, the area draws on a history of arts and culture. With the addition of a performing arts theater, Chorus apartment building is the heart of San Francisco's developing performing arts district.

Adjacent to Chorus Hall is a multi-use plaza designed by architect Frida Escobedo. Devised for public activation, it provides a performance space, fountain, and directional wayfare for the bustling intersection.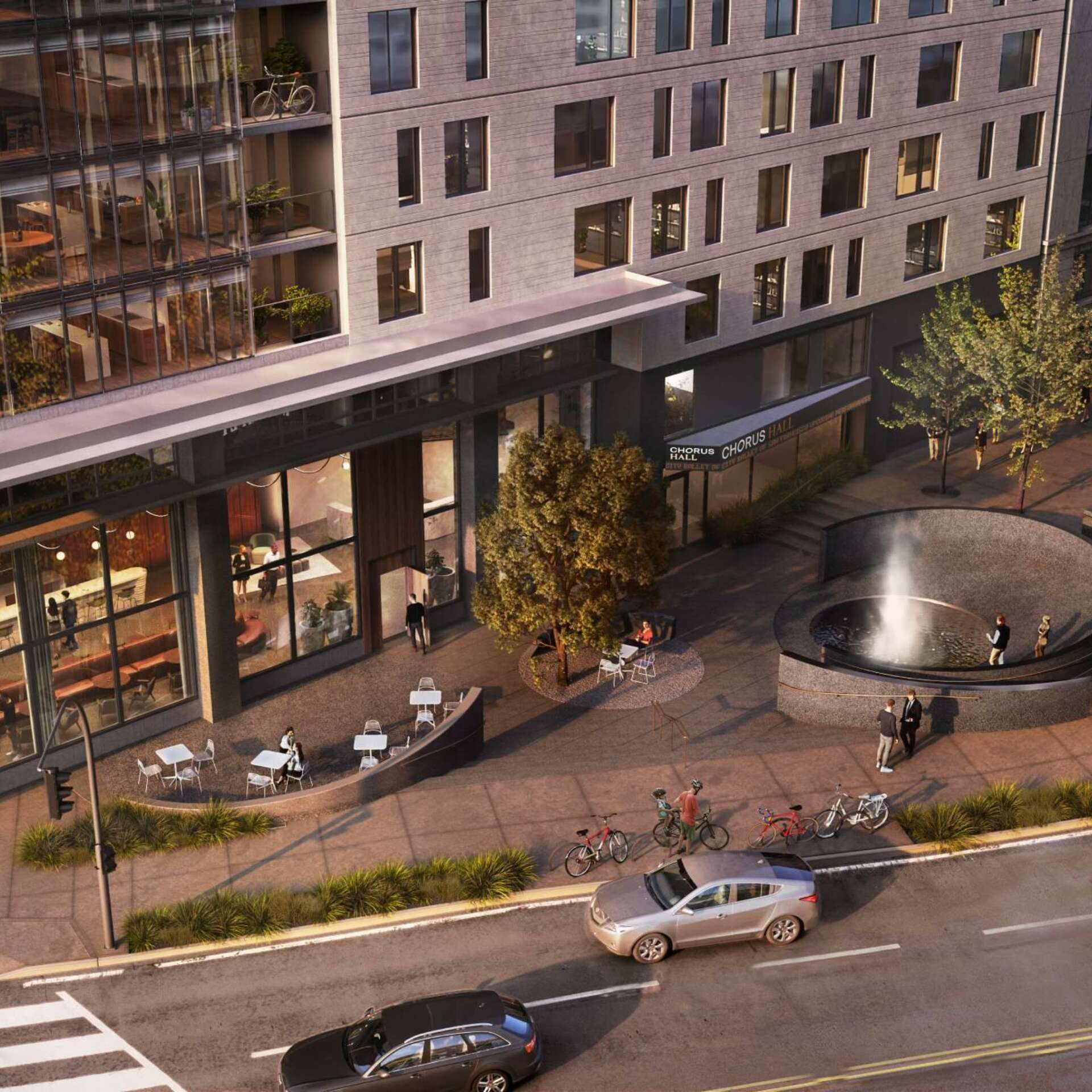 Steps away from
muni station.
Chorus apartments in SoMa near the Mission district are close to the MUNI station, giving residents easy access to all of San Francisco and beyond, from Silicon Valley to the East bay.